Discover more from Muslim Manga's Newsletter
Updates & Backstories from MuslimManga.org
Muslim Manga & Ramadhan2020
Drawing Prompts and Ramadhan themed comics
Ramadhan 2020 Prompts
During this Ramadhan, we at the Muslim Manga community have been at work to bring Ramadhan themed prompts to challenge our community artistically and creatively. Alhamdulilah we have successfully engaged the community and inspired many people to participate in our prompt challenges via instagram, discord and our website. Along with each prompt, a poem has also been posted.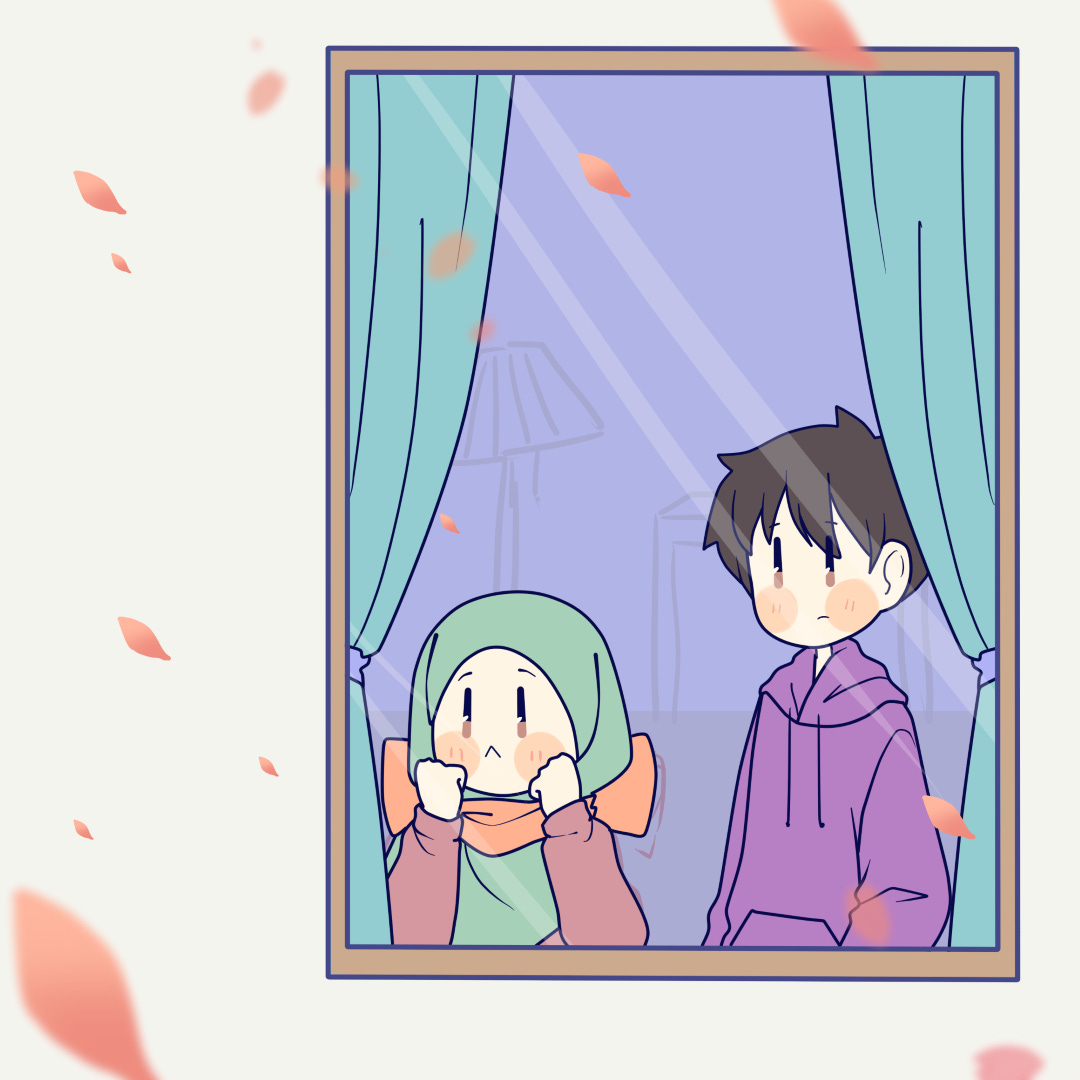 To view a list of the prompts and read the poems, please visit MuslimManga.org/challanges/ramadhan2020
and to view the community's latest community art submissions, please check out MuslimManga.org/latest. This includes all the submissions that have been sent to the website.

Ramadhan themed JOAM
In addition to the community engagement initiative, we have also been working to deliver Ramadhan themed episodes of our ongoing series, Journey of a Muslim (JOAM).
Of course, our patrons got early access to those comics, and the rest of our community received the updates via instagram, and webtoon. We created 4 new episodes of JOAM this year, but we also re-shared some of our older episodes of Journey of a Muslim and WaSalam because they are still funny and relevant, and since our community is growing larger, there are many new community members who did not see the older episodes.

If you are new the the word of Muslim Manga, please do follow @MuslimManga on different platforms to get regular updates about our comics and initiatives. If you follow us here, you will receive our updates newsletter.

Peace be with you!